From Georgia's Finest Pinestraw, fall, and spring fresh flowers we offer farm fresh sod from Georgia. Check out our farm fresh sod ordered and delivered from the farm directly to you. For landscaping professionals and homeowner assistance, Call 678-943-6457 or stop by to talk about your landscaping project.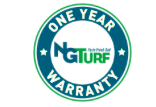 Turf Sod Varieties
Bermuda is tough in the summer heat and suited to help conserve water.
Zoysia thick and soft lawn with drought-resistant and shade performance in one.
Fescue stays green year-around in the southeast. With care, you'll enjoy a special variety just for our area.
Centipede's low maintenance quality is both drought and tolerant for cold weather.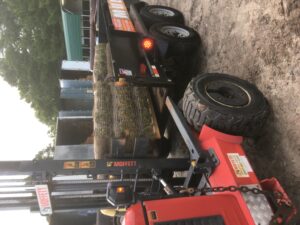 Freshly harvested sod on it's way to a new beautiful home!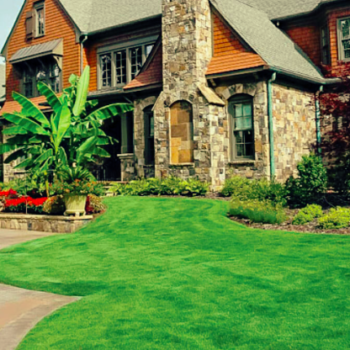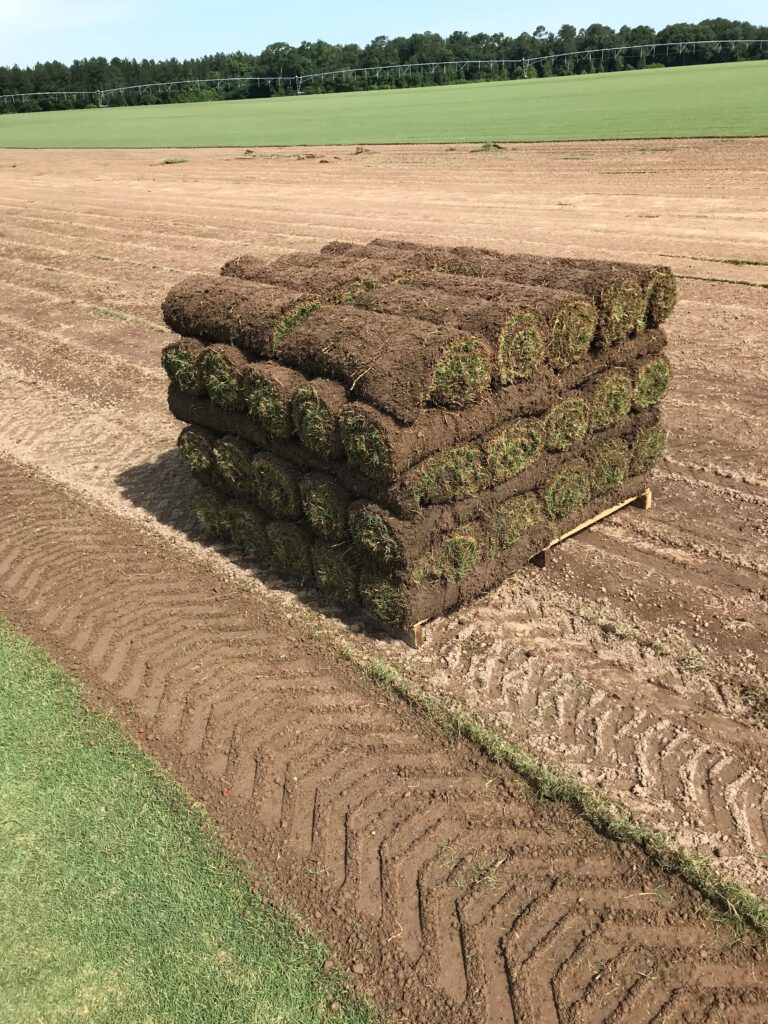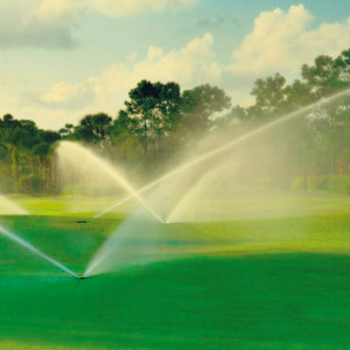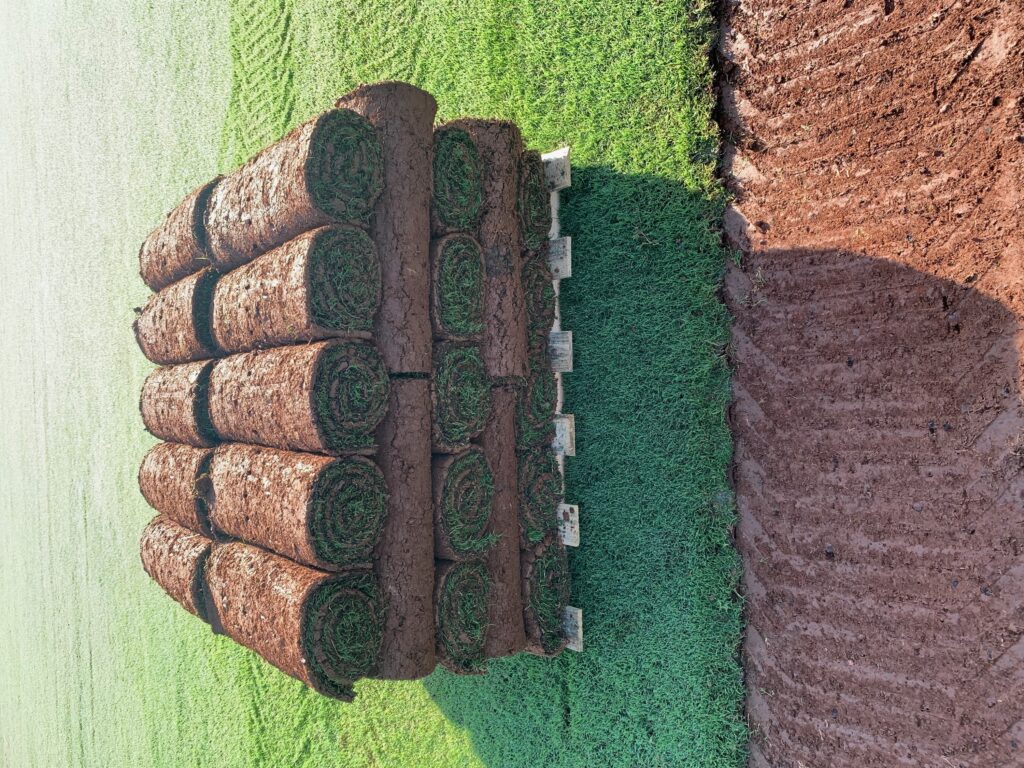 Contact
Office: (770) 287-8300
Fax: (770) 287-9616
Hours of Operation
Monday through Friday
7am – 5pm
Saturday
7am – 2pm
Address
2650 Browns Bridge Road
Gainesville, GA 30504