Erosion Control
You've asked, and we've responded! Introducing erosion control supplies at Georgia's finest Pinestraw. From landscaping, construction, farm, or home, our silt fence or straw mats are now at our convenient location off Brown's Bridge Road just east of Mcever Road.
Soil stabilization by reducing natural erosion or erosion from a land-disturbing activity can be challenging especially with 20 or 100-year storms. From protecting lakes, watercourse, wetlands, graded slopes, or working on groundcover projects, we provide silt fence from a 100″ roll to a pallet or our straw mats with staples.
As always, our friendly staff is here to help and get you on your way ASAP!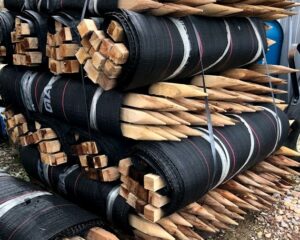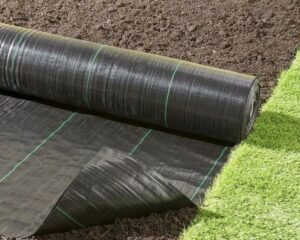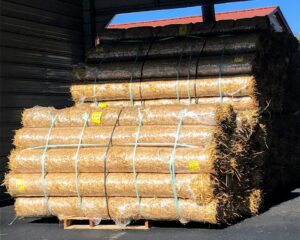 Contact
Office: (770) 287-8300
Fax: (770) 287-9616
Hours of Operation
Monday through Friday
7am – 5pm
Saturday
7am – 2pm
Address
2650 Browns Bridge Road
Gainesville, GA 30504