Buy Now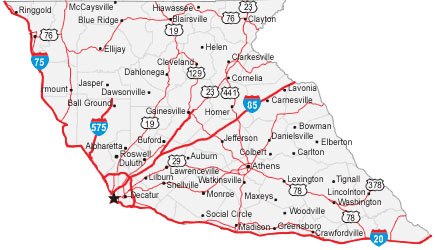 Wholesale Delivery Area:
Customized delivery and fast turnaround on pine straw and wheat straw. Please call 770-287-8300 (404-290-9815 for after hours) to place order or place order below fast and secure.
Pricing:
$3.30 per bale — 100 bale minimum delivered
$3.00 per bale — 650 bales or more delivered




Retail Delivery Area:
Gainesville – Hall County
Oakwood
Flowery Branch
Hamilton Mill
Chateau Elan Area
Chestnut Mountain
*50 Bale minimum for all pine straw deliveries.
*All orders will be confirmed within 24 hours after being placed.
Pricing:
$4.25 per bale — 50-99 bales delivered plus tax
$4.00 per bale — 100 bales or more delivered plus tax

If you'd like to place your order by phone please call 770-287-8300 Mon-Fri. 9 – 5pm and Sat. 9 – 1pm.